What We Do
With years of experience and expertise in both publishing and the film and TV industry, we offer a comprehensive and tailored service to our clients. MTLS is London based and specialises in the UK market, but with an eye to great storytellers and writing the world over.
We work with translation publishers and film and TV companies to help them find the very best books. For our translation clients we read and report on books being sold in the publishing market, both in the UK and internationally. We look at fiction and non-fiction, and across genres, from literary to more commercial books, isolating the best and hottest books out there and helping clients navigate the market.
For our film and TV clients we scout books suited to adaptation. We read and cover a wide range of books, from graphic novels, literary fiction, crime and thriller, memoir to non-fiction that gives windows into different worlds. We work closely with our clients to isolate what they are looking for and keep them up-to-date on trends and sales in the publishing industry, as well as submissions from book to film agents.
Who We Are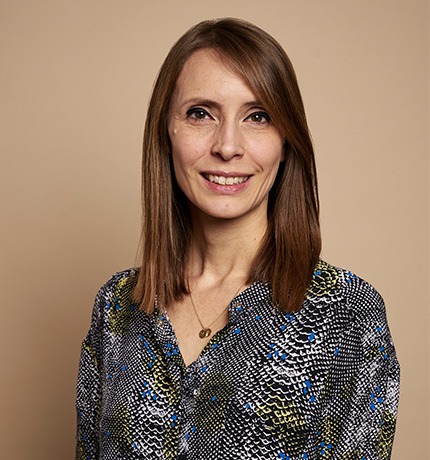 Mira Trenchard
Mira has been a book scout since 2003, and founded MTLS in 2007. In 2013 MTLS expanded into book to film scouting.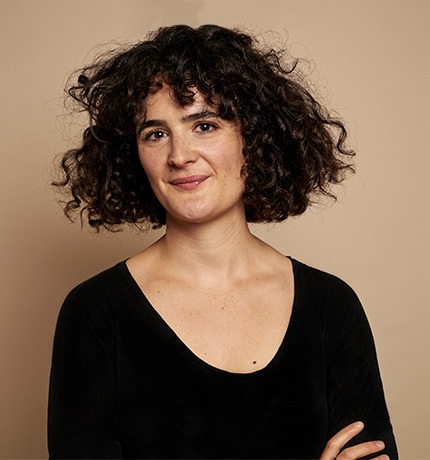 Cassie Metcalf–Slovo
Cassie is head of film and TV scouting. She joined MTLS in 2016, after three years at Working Title Films and previously at the literary agency Aitken Alexander.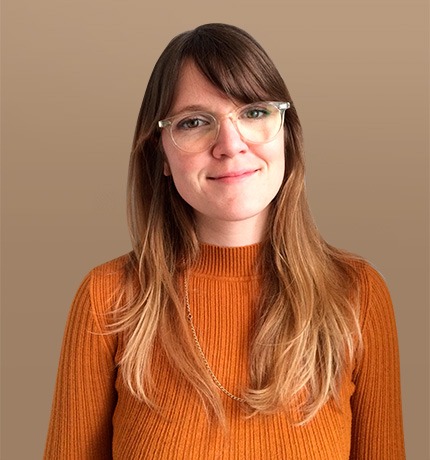 Gabrielle Demblon
Gabrielle joined MTLS as an assistant after completing her MA in Cultural Studies at SOAS, where she focused on contemporary African literature with a queer slant.
Clients
For information about our film and TV clients please email